Dr. Jean Ronald Cornely Specializes in the Treatment of Cancer in Women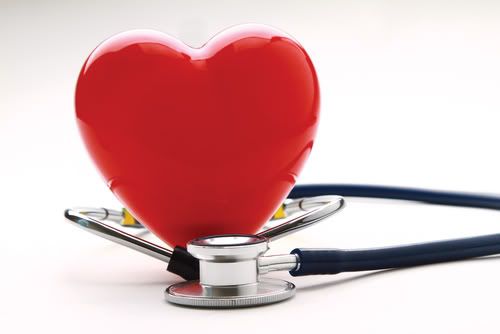 Dr. Jean Ronald Cornely is the executive director of the National Cancer Center. He also offers his expertise in obstetrics and gynecology to the Centre National de Radiothérapie de Chimiothérapie et de Médecine in Port-Au-Prince, Haiti. Dr. Cornely has become well-known for his clinical background and abilities to render some of the most innovative treatment modalities when working with women with cancer. With nearly four decades of professional experience in the field of health care, Dr. Cornely specializes in gynecologic oncology and treats such conditions as ovarian cancer, cervical cancer, and uterine cancer. He offers various choices in women's health care, and he has been lauded by both his professional peers and by his patients for his proficiency in women's cancer diagnosis and management.
Dr. Cornely has been a physician since 1976, and continues to be recognized for his work in the areas of nuclear medicine and gynecological cancer, and his dedication to research and finding a cure. His facility in Haiti will be built within the next couple of years, with the government contributing $10 million in order to complete the project with the International Atomic Energy Agency. He is strongly considering building a private, standard international hospital with all of the required facilities and needed equipment to take care of all health problems in his country.
If you are interested in learning more about Dr. Jean Ronald Cornely, please contact him.